Reside.
Real Estate Group
Distinctive Real Estate representation.
MEET THE AGENTS transforming Real Estate.
THINK ENERGETIC, CREATIVE AND DRIVEN.
Pairing the industry's top technology with unsurpassed local expertise, The Reside Real Estate Group delivers the smartest, most sophisticated real estate experience in the Seattle and greater metropolitan area.
Our business is about connection. Your connection to the home and our connection with you. Our business thrives on balance, positive energy, fulfilled promises and exceeding expectations.

Where do you RESIDE?
Let us guide you home.
---


Joey McCune
Owner, Reside Real Estate Group
Broker - Residential Specialist
Real Estate Baller
joey@resideinseattle.com
206-427-0672
Background?
Blame it on Barbie, bubblegum and the 1970's, where it all began with one little girl who wanted Barbie's Dream House and was instead given a cardboard box and told to be creative. Well, that little girl designed and developed a city of cardboard mansions complete with pools and interior design elements. The envious neighborhood kids began to bargain and it wasn't long until the developer was negotiating contracts and handing over ownership to these cardboard McMansions. Thus began the fun journey in creative marketing, savvy negotiating skills and fulfilling client's dreams. From that point on, I was hooked on Real Estate.
What? To say I'm "just a realtor" is to over simplify. While others are drowning in details, I'll simplify: I am a realtor, but not "just…"
Where? I'm everywhere you want to be. (as long as you want to be in the nw corner of Washington state).
When? When you're buying/selling, moving out/moving on, locating/relocating, investing/divesting, upsizing/downsizing, or you just feel like having more fun with real estate than you'd think possible.
Why? I'm fervent, ardent, zealous, avid, obsessive, fanatical about structures, real estate, real property of every kind. But I have a soft spot for homes… because "home" is where so much of life happens.
Now? Nearly two decades of Real Estate experience. Awarded Top 100 Agents in WA State, Awarded Top 1% in Real Estate, Annual recipient of Seattle Magazine's 5 Star Award since 2002. Author, Educator and super fun person! Mother of two adult superstars and 3 rescue canine sons. Proud Seattleite. Alumni of Seattle Pacific University & Fashion Institute of Technology, NYC. Proud Alumni Parent of West Seattle Montessori School, West Side School, Seattle Girls School, Explorer West, Seattle Preparatory School, Colgate University, NY and Bucknell University, PA.
As always, committed to delivering the highest caliber real estate service with vigor.
---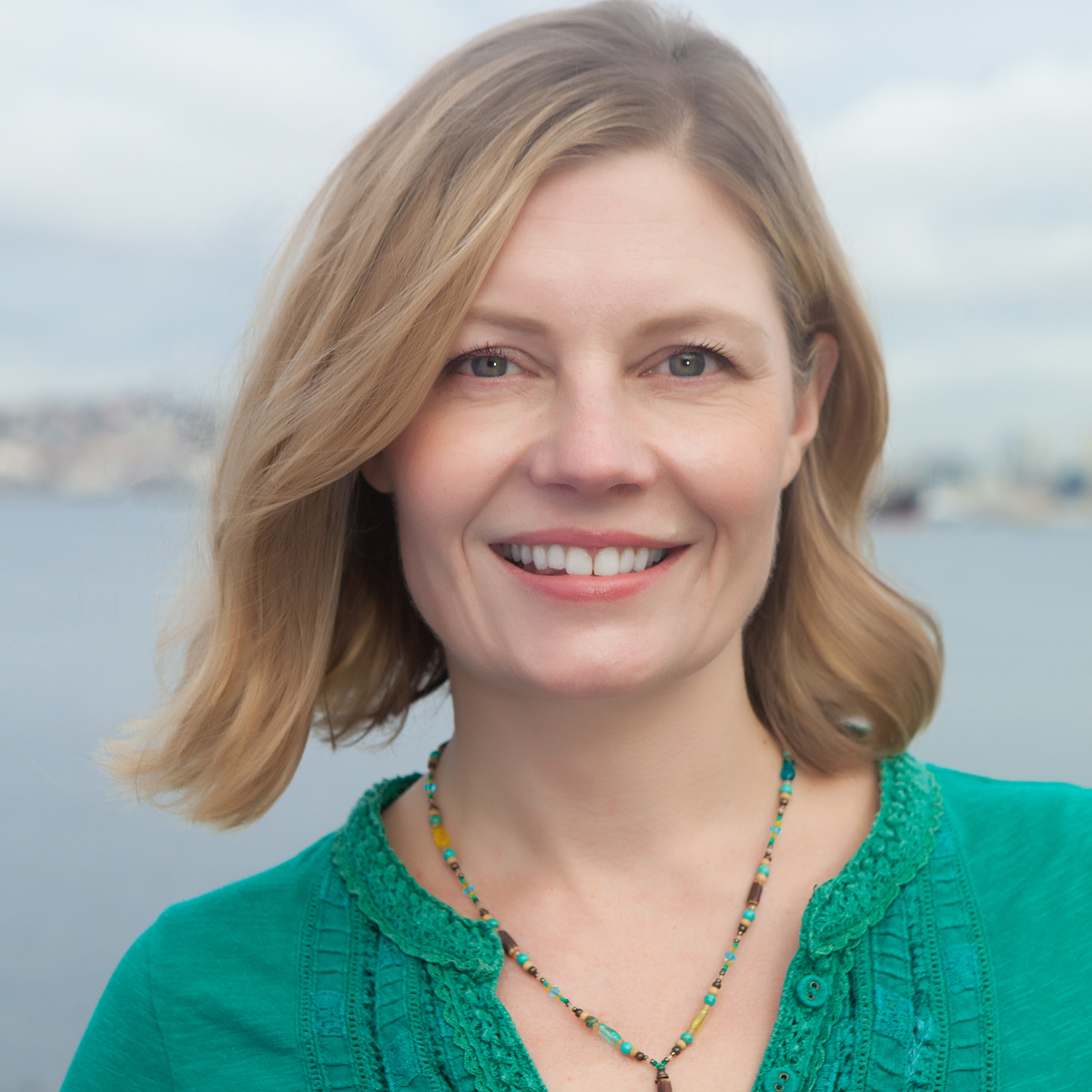 Susanne Stauffer
Managing Broker - Residential Specialist
susanne@resideinseattle.com
206-412-4663
A long time ago I attempted to sell a multifunction copy machine to a real estate office, in a fantastic twist, the office ended up selling me on becoming a real estate agent.
Fast forward 14 years... still at the gig of my dreams. The real estate industry is dynamic and exciting. Not a day is the same. More so, I feel fortunate that I got out of the sales business. Successful real estate agents are not sales people. We are guides, counselors, analysts, tour guides, creative geniuses and enthusiasts.
After many years and high honors at a competing brokerage, I chose to transition and help build Reside Real Estate Group at Keller Williams. I feel very fortunate to be aligned with the best of the industry and my clients benefit from the availability of a team of highly educated agents with values and vision. No client's dreams are too big or too small. Expect excellence with The Reside Group.
Besides breathing real estate, I do enjoy time with my twin kindergartners, melting in yoga, spending time by the water and dreaming of flying off to faraway lands.
---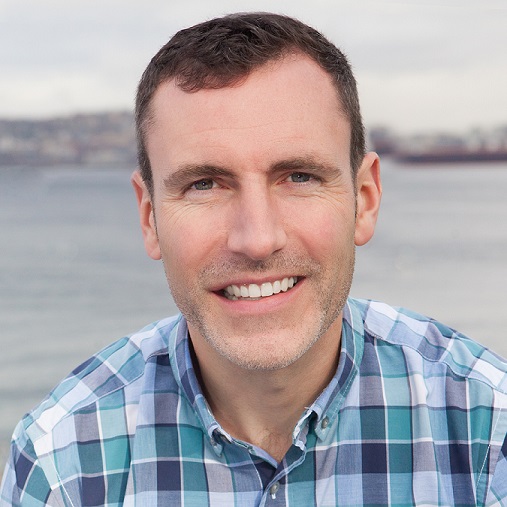 Dale Wampler
Broker - Residential Specialist
dale@resideinseattle.com
206-240-8590
Who am I?
A native Washingtonian, a graduate of UW, a former kitchen & bath designer, a soccer player, an avid DIY home remodeler, a West Seattleite, and a real estate broker since 2010. Why am I a part of Reside Seattle Group? Because I love working with fun, smart, creative people who share my passion for helping others through the real estate buying and selling process.
My measure of success?
Happy clients who become repeat clients.
---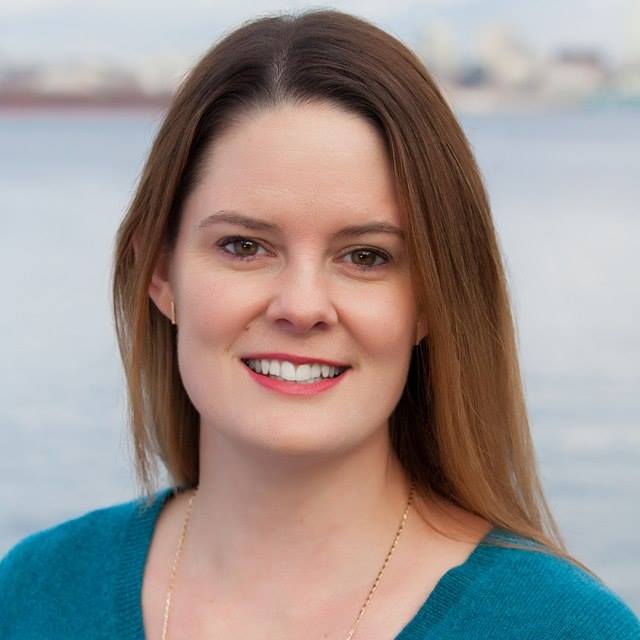 Erin Elliott
Broker - Residential Specialist
CNE, ASP, VAMRES,
Happy 9 year recipient of Seattle Magazines 5 Star Agent Award in Customer Satisfaction
erin@resideinseattle.com
206-251-4259
Erin Elliott has been in real estate since 2003 and a full time licensed REALTOR for the past ten years. Happily serving Seattle's Buyers and Sellers, Erin does it because she believes helping people and families find their home is one of the most satisfying and intimately processes she is lucky to be a part of. For fun Erin loves camping, gardening and driving her family crazy playing guitar. She is a mother, wife, sister, proud Fairmount Park Elementary School parent and active West Seattle Community Member.
---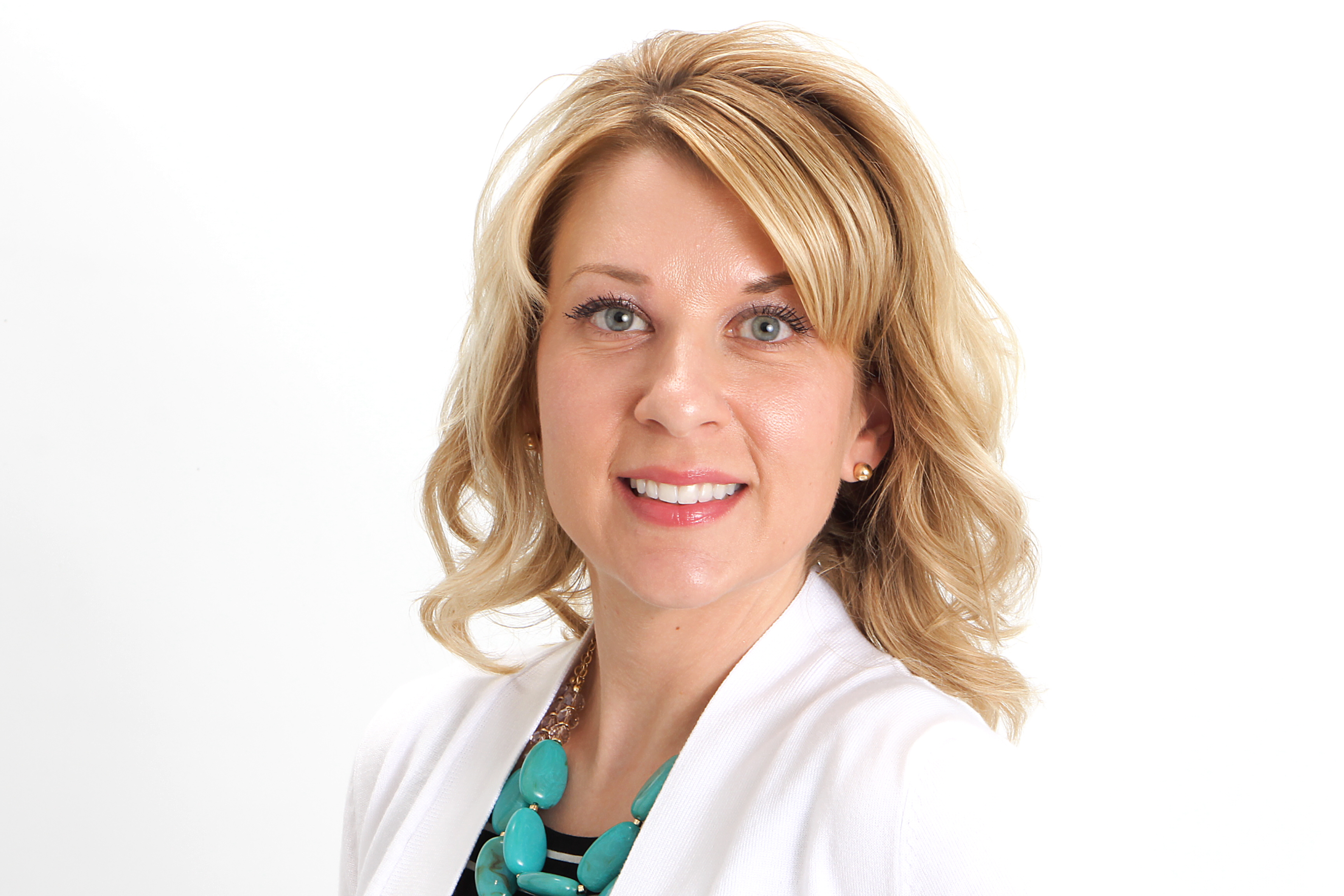 Amy Numrich
Broker - Residential Specialist
amy@resideinseattle.com
206-250-8134
Amy is a proud Seattle native. Her parents taught her the value and pride of home ownership at a young age. Amy and her husband decided to purchase their first home when they were in their early twenty's, and it was an experience that they will never forget. Although they were young and their budget was very low, their Realtor drove them around for weeks and showed them as many houses as they wanted to see. Never once did they feel rushed or unimportant because of their budget. They ultimately found their first home which still holds a very special place in their hearts. Amy knew this would be the career for her after this experience!
Amy will always value your time and listen to your needs. The purchase of a home, whether it be you first home, or a downsize later in life is a big decision not to be taken lightly. Her goal is to have you look back after your home selling or buying experience, and have that same feeling she did after purchasing her first home.
Amy is also a wife and proud mama to an 8 year old son. She resides in the Shorewood community and is an active volunteer at Shorewood Elementary. If you look around Seattle hard enough, you will very likely find her with her family biking on Alki Beach, walking at Lincoln Park, skating at Southgate roller rink, or going to garage sales to add to her son's gigantic toy car collection.
---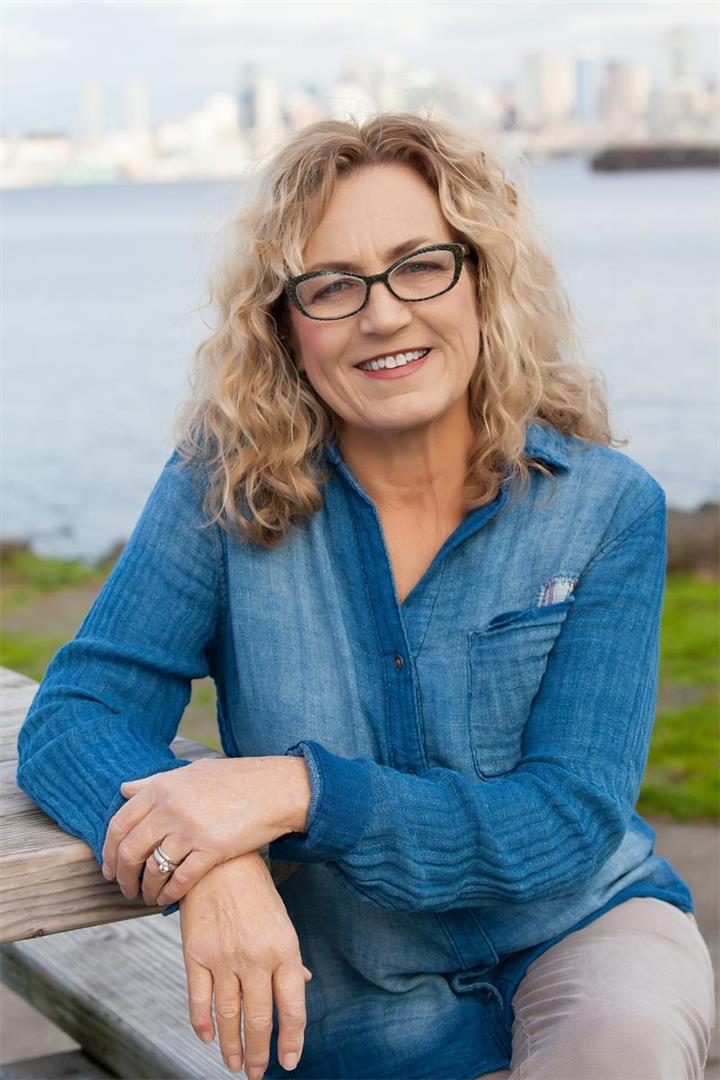 Dana Ufkes
Broker - Residential Specialist
dana@resideinseattle.com
206-200-8620

Born into a family of Bellingham, WA real estate brokers, Dana grew up in the family business, Sun Mark Properties. While other little girls her age were dressing their dolls, Dana was building them homes! Her first job was working weekends and after school in her father's real estate brokerage. Selling , negotiating (and
winning) were in her blood! After honing her sales skills in the medical/cosmetic industry, Dana returned to her roots and launched her own successful real estate career in the early 1990's.

Dana's business is built upon a solid commitment to serving her clients with the highest level of integrity, along with strong and effective negotiations and building wealth through real estate.

Dana is recognized by her peers nationwide as being amongst the best in her field. She is honored to have been a part of the lives of so many Seattle area home buyers and sellers. Evolving and staying current in the real estate industry has brought Dana to Reside. Real Estate Group; delivering first class service backed by a world class brand and local recognition.

It is Dana's honor and privilege to serve you as you.
---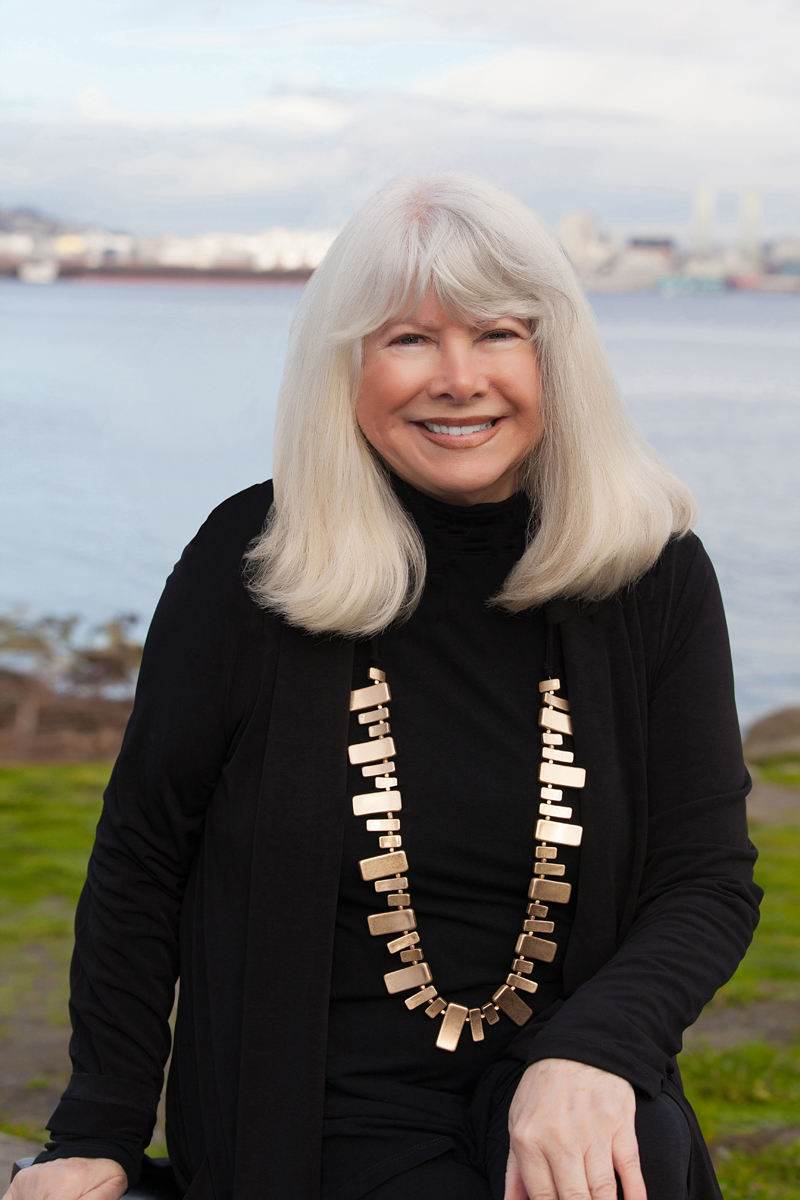 Rosemary Blackwell
Broker - Residential Specialist
rosemary@resideinseattle.com
209-604-2766
Rosemary has worked along side her daughter, Dana Ufkes as a Mother + Daughter Duo, opening and closing doors for clients and serving Seattle and the greater metropolitan area for the past 25 years.
Rosemary's business is built upon a solid commitment to serving her clients with the highest level of integrity, along with strong and effective negotiations and building wealth through real estate.

Rosemary is recognized by her peers nationwide as being amongst the best in her field. She is honored to have been a part of the lives of so many Seattle area home buyers and sellers. Evolving and staying current in the real estate industry has brought Rosemary to Reside. Real Estate Group; delivering first class service backed by a world class brand and local recognition.

It is Rosemary's honor and privilege to serve you.
---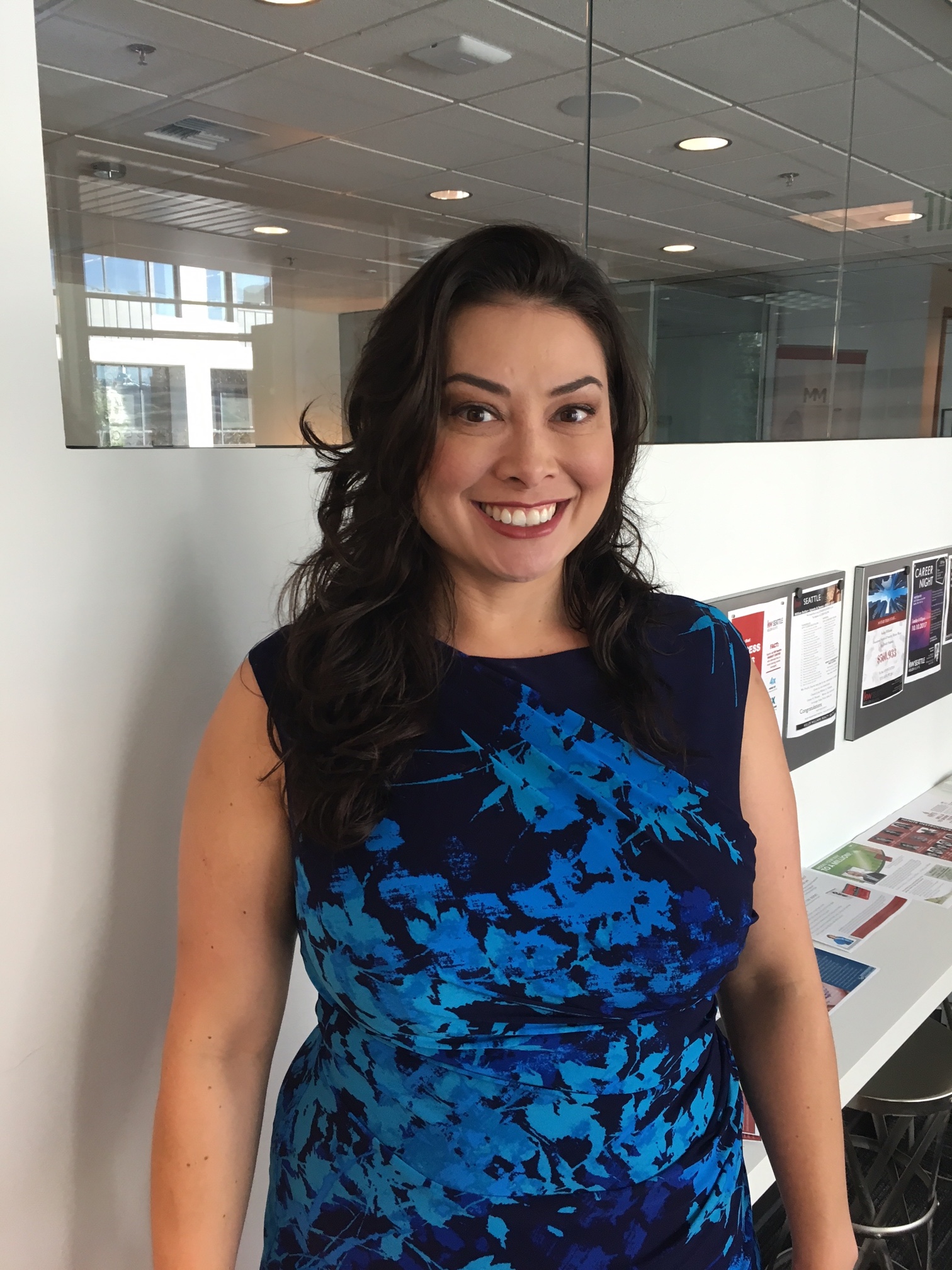 Michelle Beckman
Broker - Residential Specialist
michelle@resideinseattle.com
206-353-3383
Michelle was born in Seattle and graduated from the University of Washington Business School. At age 25 Michelle bought her first house and since has always had an interest in real estate. After 15 years in sales, she decided to transition to a full time licensed REALTOR. Michelle's goal is to use her market knowledge, customer service skills and uncover any clients' needs, to ensure you have a wonderful seamless experience when investing in your future.

Michelle can be seen at Cross Fit 5 days a week and buying pet supplies for her dogs and cats.
---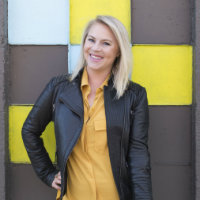 Allison Crowston
Broker - Residential Specialist
allison@resideinseattle.com
661-301-2874
I continually ask myself, what really matters to me? Although I can come up with a variety of different answers to that question, something consistently stays the same: People.
I love to help, serve, inspire and collaborate with people. It's what drives me.
After serving nearly eight years in the digital marketing space I'm finally taking the leap and stepping into the world of Real Estate. However, I didn't just wake up one morning and decide to make a change - this is a dream and goal I've had throughout my journey since childhood.
Ever since I was a kid, I've always loved and have been fascinated by homes and properties of all varieties. When I was younger, I used to tour the U.S. with my family, driving around looking at properties just for fun. In college, I'd drive from Santa Clarita to Beverly Hills and tour mansions on my own, pretending to have the resources to live this lifestyle when in reality I was just a poor college student. All that to say, looking into and learning about Real Estate is one of my favorite pastimes and I share that passion to this day.
After initially delving into what a career in Real Estate looks like, I began to see all the care, details and excitement involved in the process. Ultimately, I loved the privilege of being a part of what might be the largest purchase someone will make in their lifetime, and that is what I want to be a part of!
So, why Reside? After meeting one of the Reside team members at an outdoor music festival, I knew this was the right fit for me. I wanted an eclectic group who shared my values, professionalism and sense of humor, and a team that I was proud to be a part of - a team that was stronger because of the diversity of personalities and strengths that each person holds. I am so thrilled to be a part of this amazing group of people.
Oh yeah, I also love to run, dance, travel and am looking to change the world!